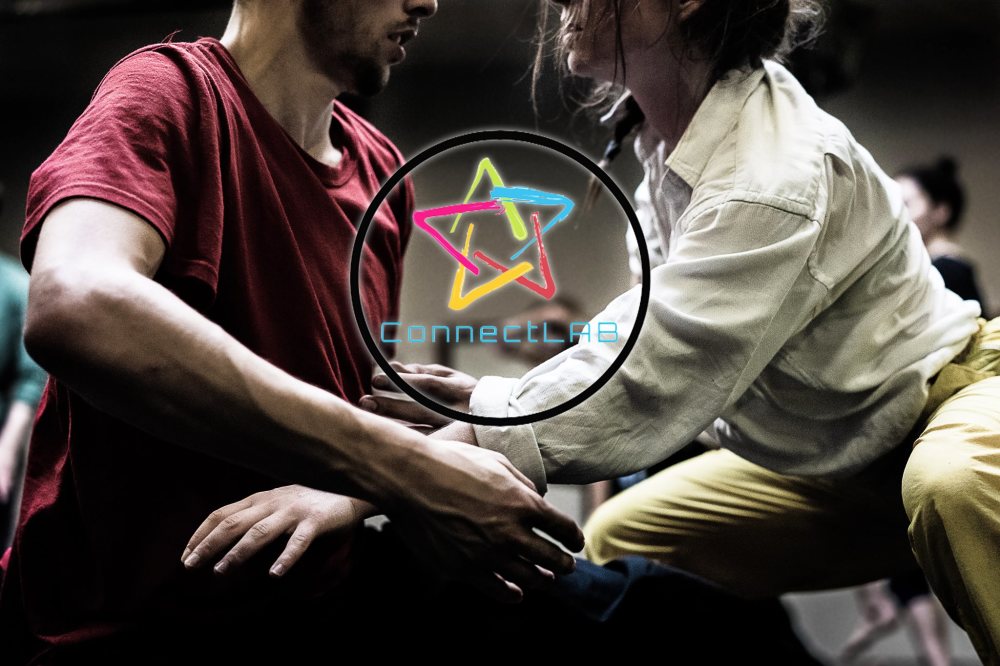 What is ConnectLAB?
22nd - 26th January 2018
Brussels, BE
ConnectLAB is a five day long workshop series focused entirely on improving, exploring and training partnering skills within dance. During the five days, paticipants will take classes from different disciplines including contemporary dance, circus, forró and Brazillian Jiu-jitsu. The aim of the week is to strengthen our ability to connect with each other, in both a pragmatic 'dance-sense' but also to open new doors of exploration within partnering.

When?

Taking place between the 22nd and the 26th January 2018, ConnectLAB #2 offers a full week of training for a very affordable price. Starting each day at 9am, the participants will enjoy a warm-up class followed by up to 7 hours of focused classes throughout the day.

Who?

Organised through the company Ion Tribe, ConnectLAB is designed by professionals, for professionals. Some of Europe's finest artists, teachers and athlete's are coming to share their knowledge and work with the participants during the whole week. The teaching team has been hand-picked to deliver the classes, in order to give a broad perspective of working. Professionals from many different disciplines all with the same focus and goals.

Where?

ConnectLAB will take place at Studio Hybrid, in Brussels, Belgium. The studio is perfect for allowing the best atmosphere for the workshop. Not too small, where everyone is cramped, but not too big where there is no intimacy. Being located in Brussels, the workshop is easily accesble from all over Europe and offers a wide variety of paticipants to take part.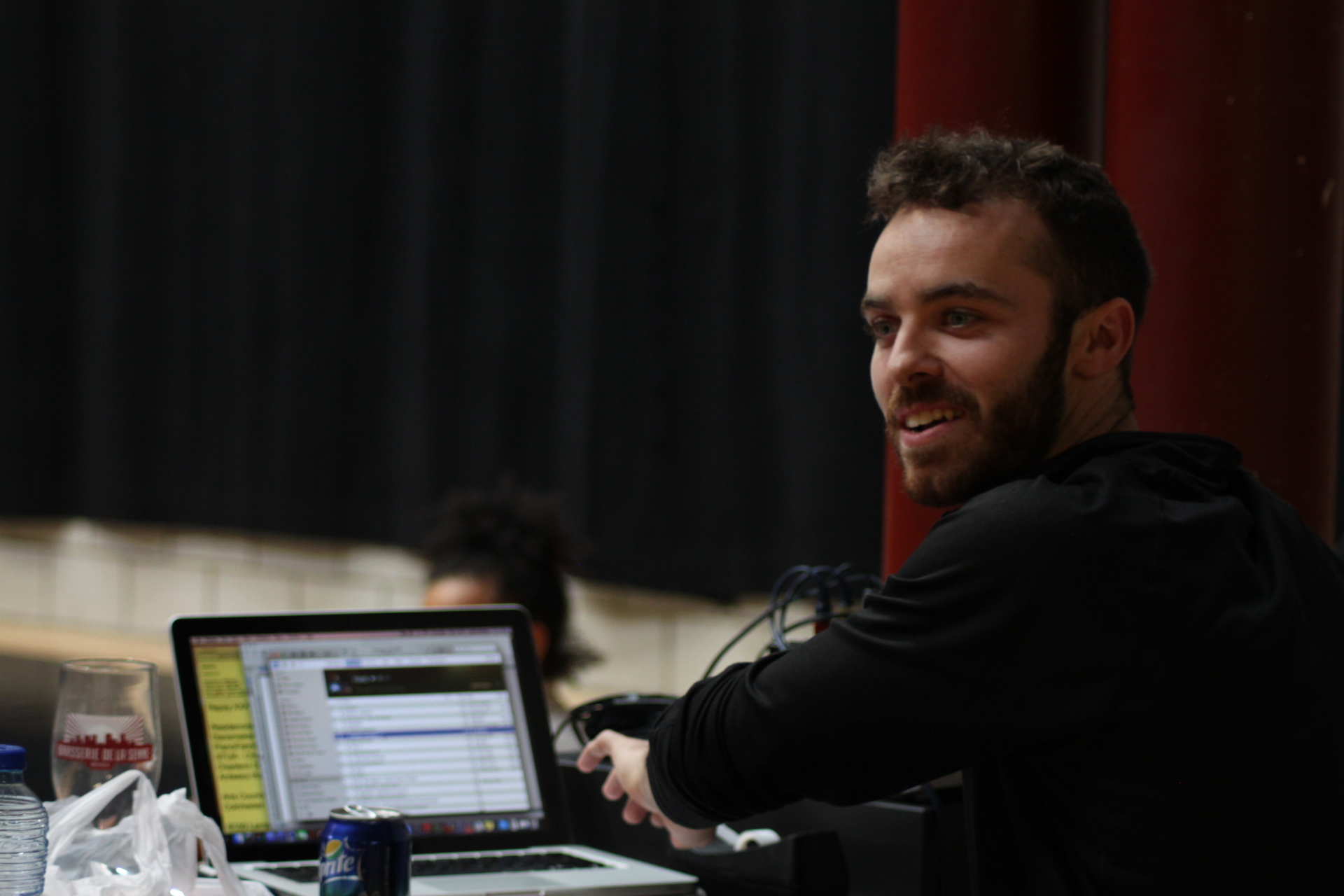 "​​​I feel nowadays in contemporary dance a lot of people are very focused on looking inwards, and discovering that weird dark creative corner in the depths of their brain, so people forget to look around and take in the energy from other people. Whether it's in choreography or improvisation, there's a difference in dancing with someone and dancing together. Sometimes we have to re-awaken our sensibility and remember to connect with people again, hence, why I decided to set up ConnectLAB."
- Luke Jessop
ConnectLAB organiser and Ion Tribe founder.